I bought my first MR2 in June of 2005.  I had developed an interest in sports cars, specifically early 90's Japanese ones.  I considered pretty much all of the options.  300zx, 3000GT / Stealth, DSM, 240sx, and probably a few others that I have since forgotten.
I knew I wanted turbo charged and rear or maybe all wheel drive, and at the time I had pretty limited experience working on cars, so something that required an engine swap was out.  Finally I hit on the MR2, and was taken by the looks, the uniqueness of the mid-engine layout, really everything about it.
I started searching autotrader, pretty much knowing I would have to travel to get one as I had never seen one for sale in northwest Montana.  I settled on a likely looking candidate located in Seattle, and one Friday a friend and I took off on the ~8 hour drive with $7000 in cash in an envelope in the center console.  We looked at it, test drove it, bought it.  That same evening we headed home, stopping at a rest area just outside Seattle to sleep in the car.  I am sure you are expecting this to be where the story goes bad.  Something terrible wrong with the car, over heating, or some other catastrophic failure on the drive home, but no!
So, here it is the day I got it home.  Completely stock (other than a short shifter and HKS shift knob), and overall in pretty good condition.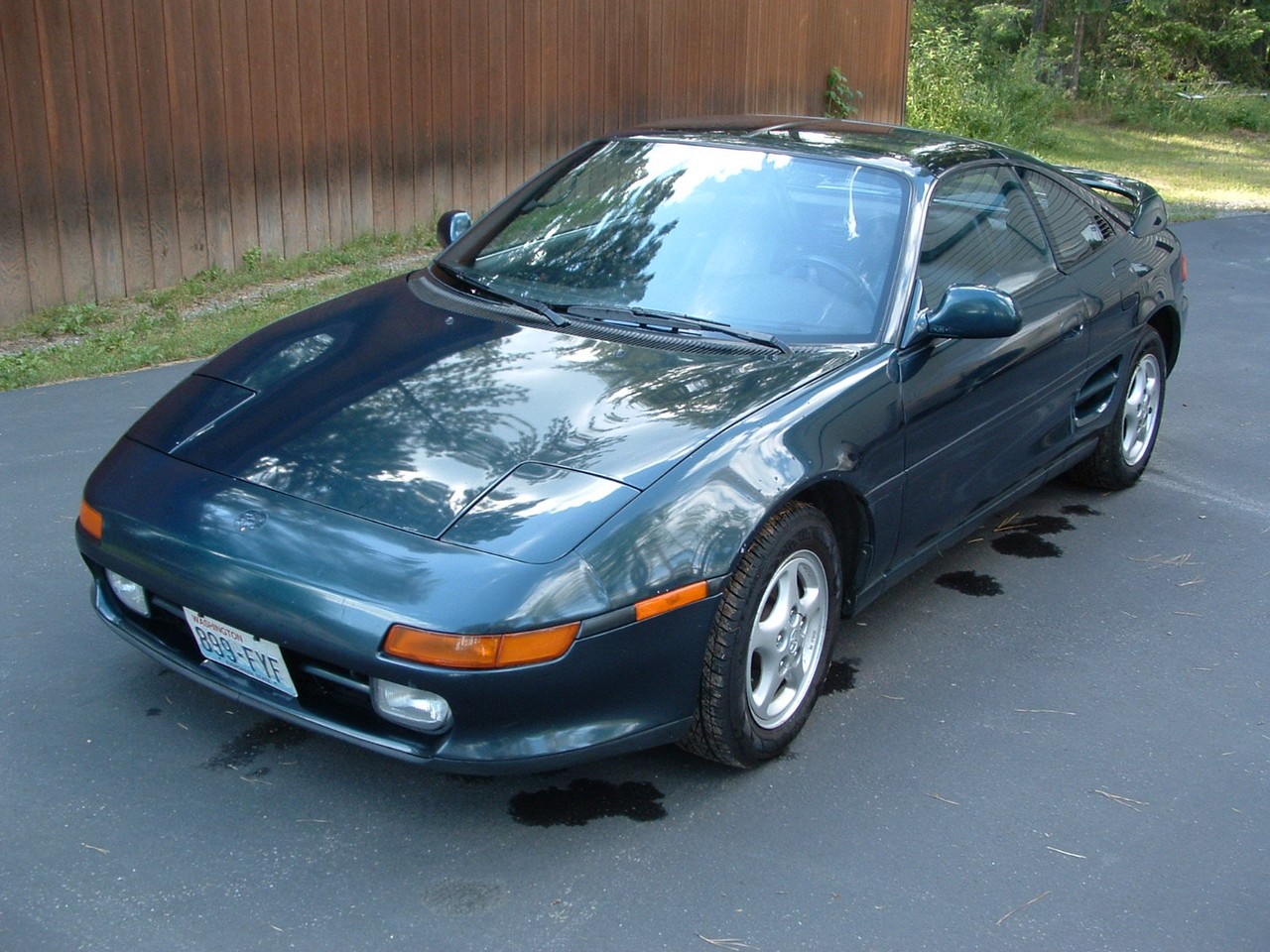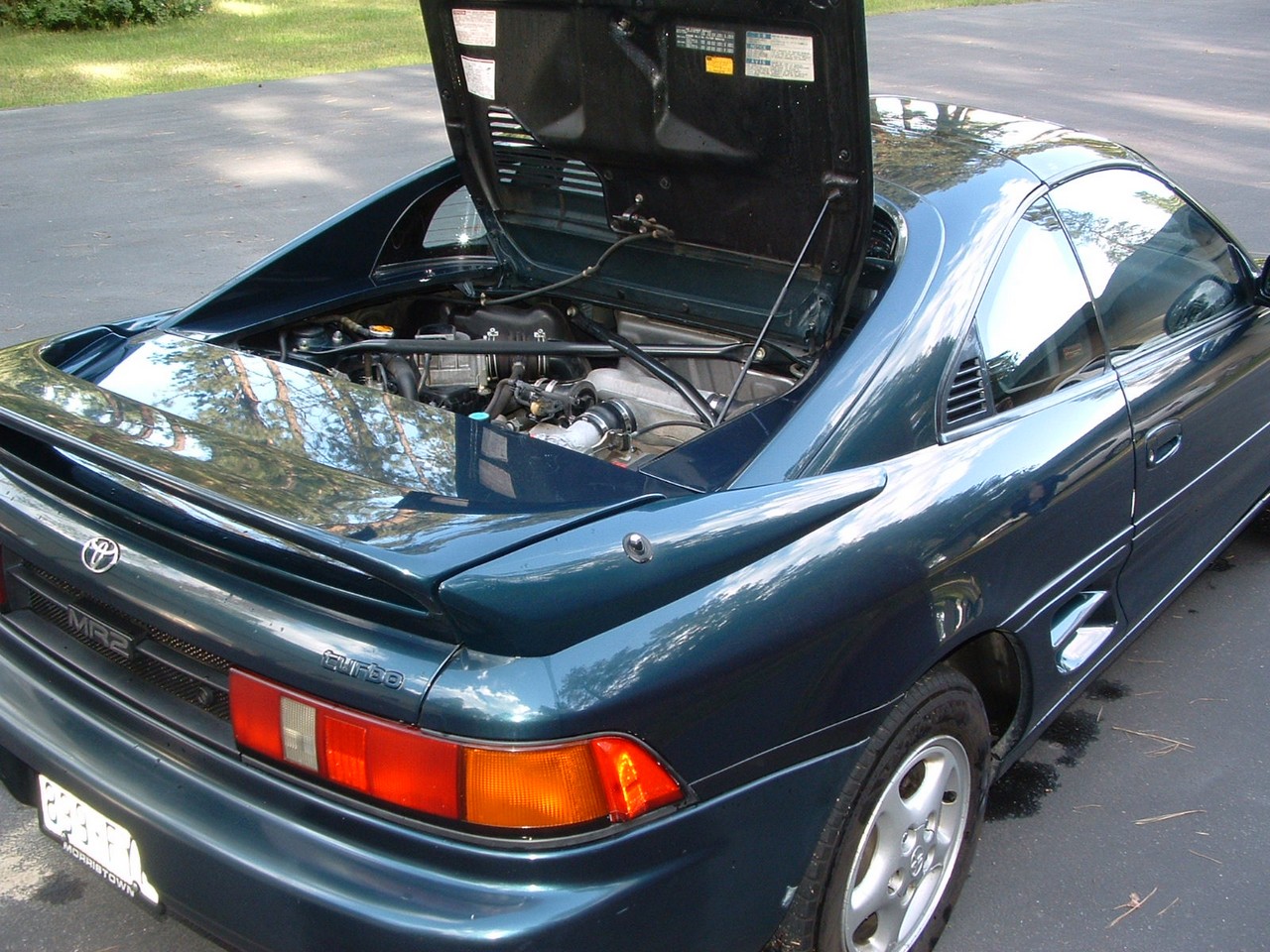 ---
It wasn't destined to stay stock for long.  Within a few months I had embarked on a long slow modification process so typical of young inexperienced car owners.  Exhaust, suspension, boost controller, intercooler, all the usual suspects and then some.
Over the years I went through three different sets of wheels: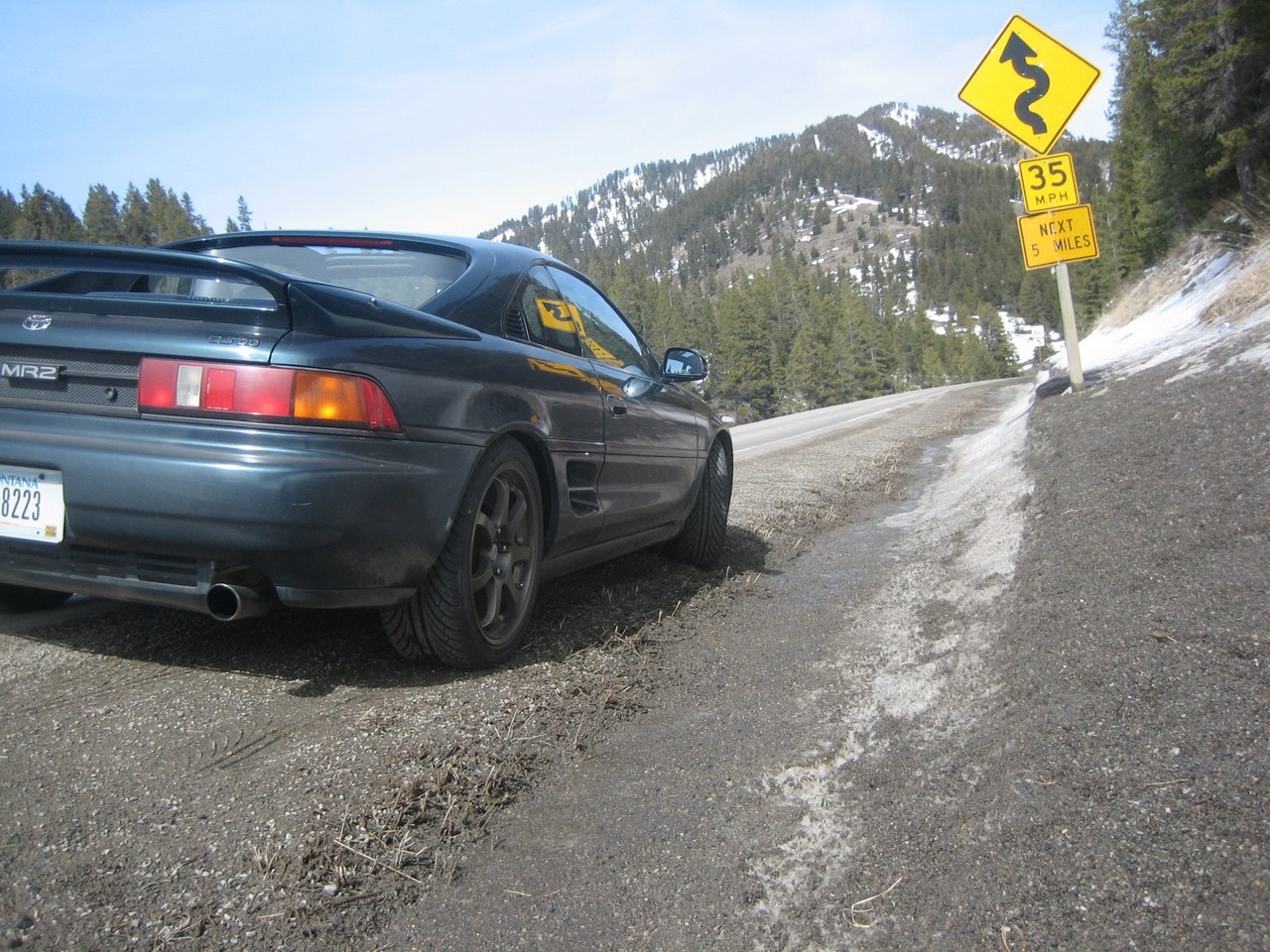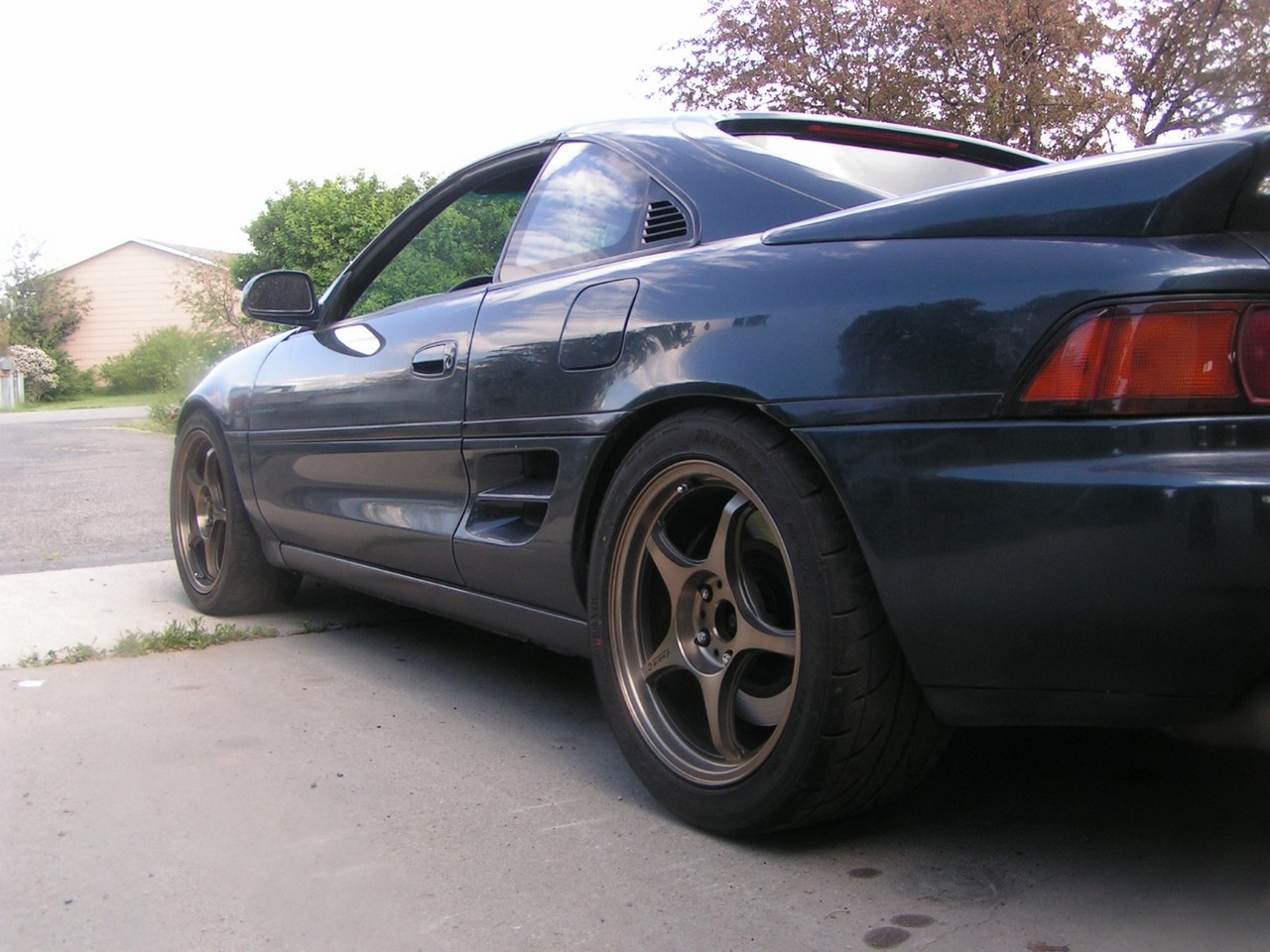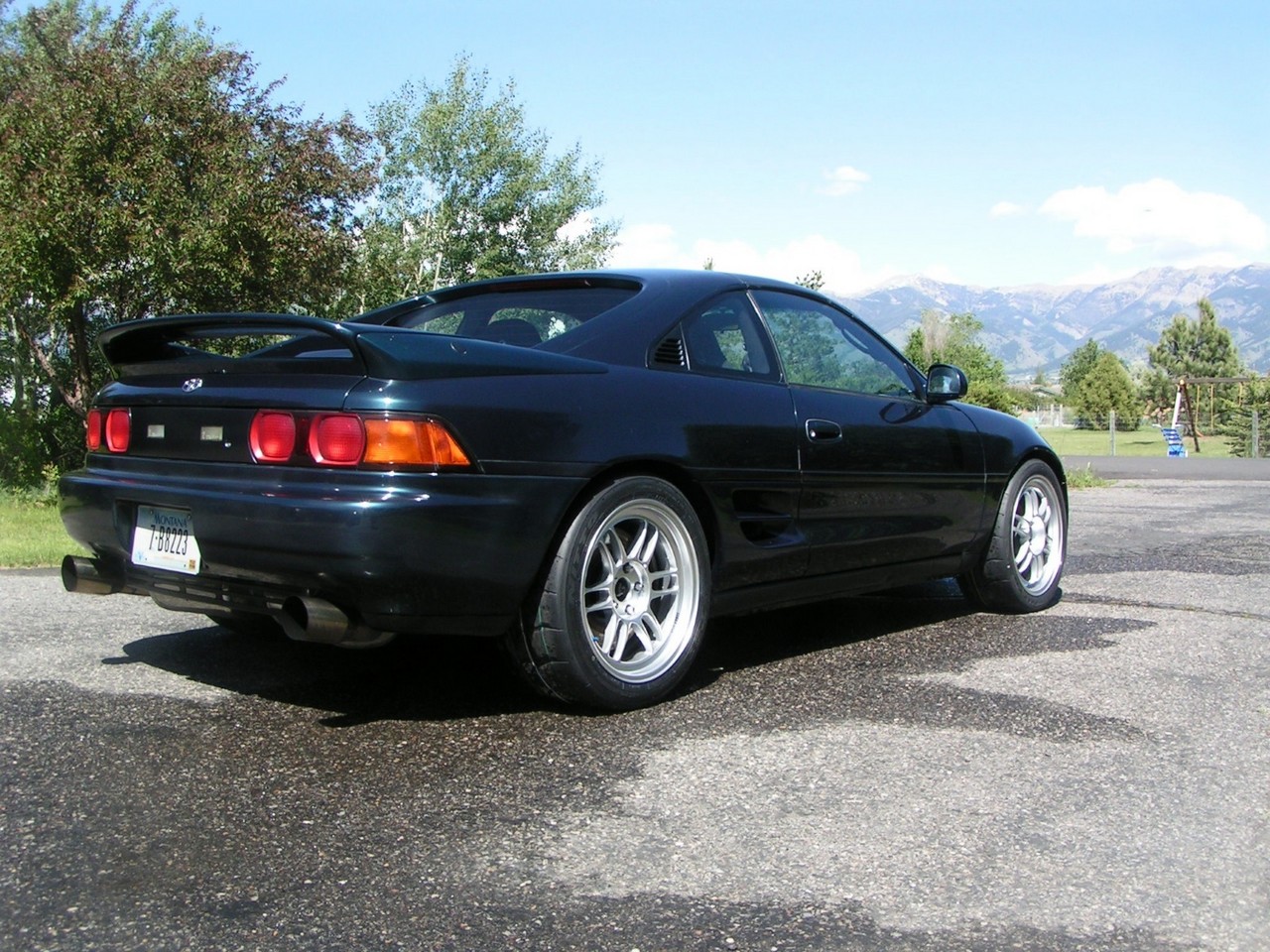 ---
Spun a rod bearing and swapped in a rebuilt motor in my driveway: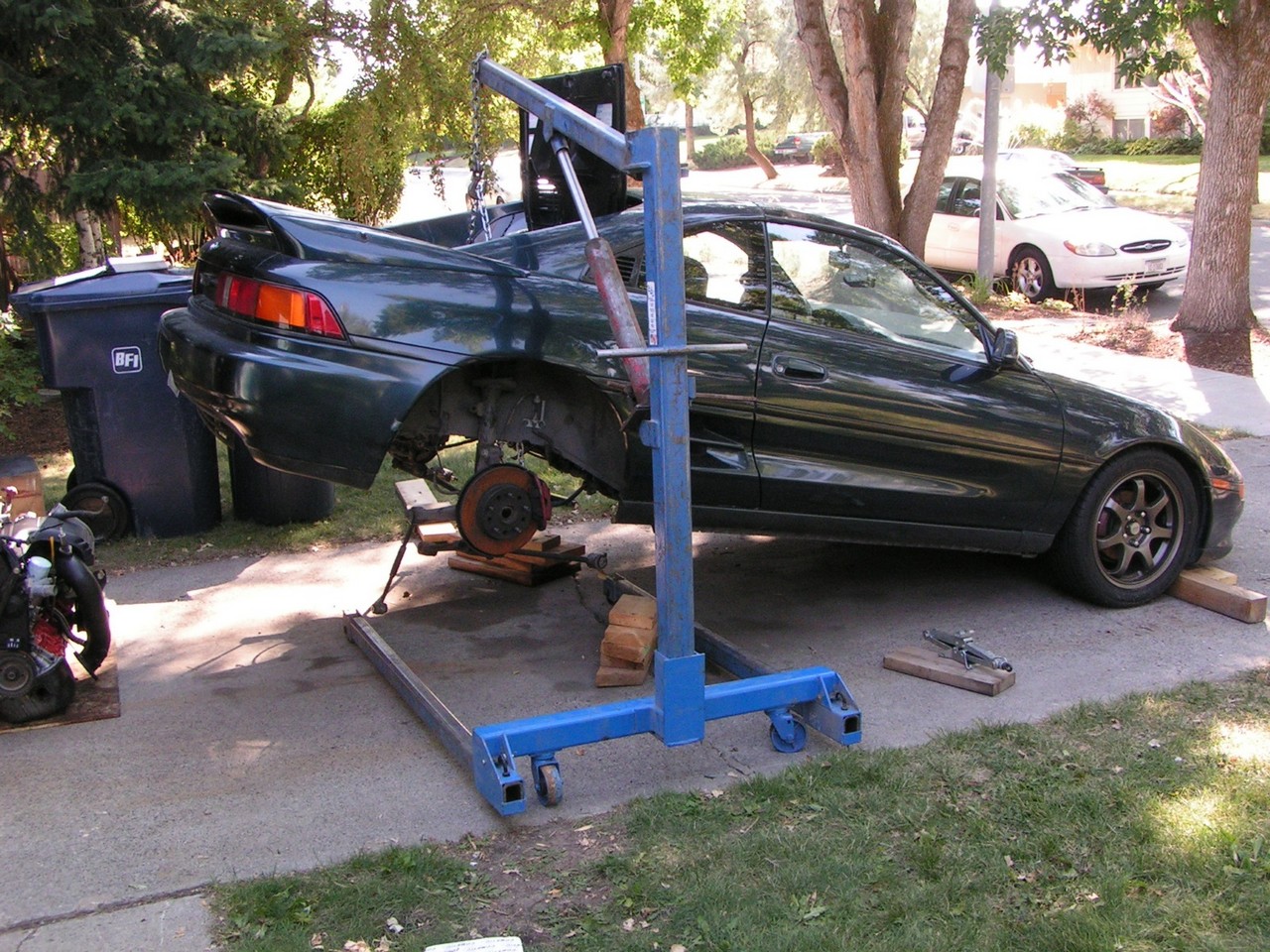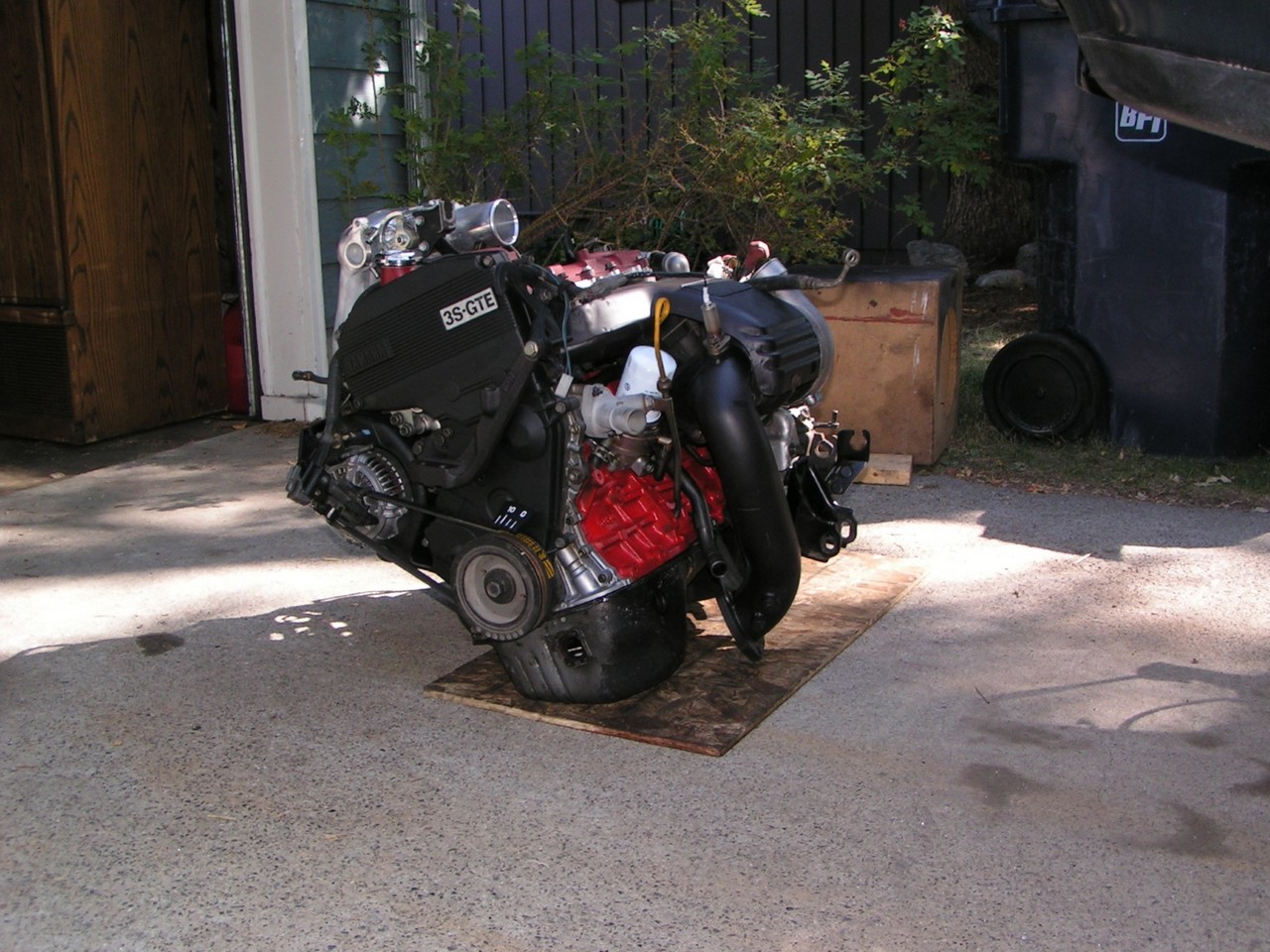 ---
I went through three different suspension setups:
Tokico Illuminas with Tien S-Tech springs (junk, and way to low / way to soft), Koni Yellows with Eibach Prokit Springs (good street setup), and finally converted the Koni's into a coilover setup.
I installed a Hydra Nemesis engine management system and learned to tune, and eventually a GT3071 turbo kit leading to ≈365rwhp (uncorrected, at nearly 5000ft above sea level).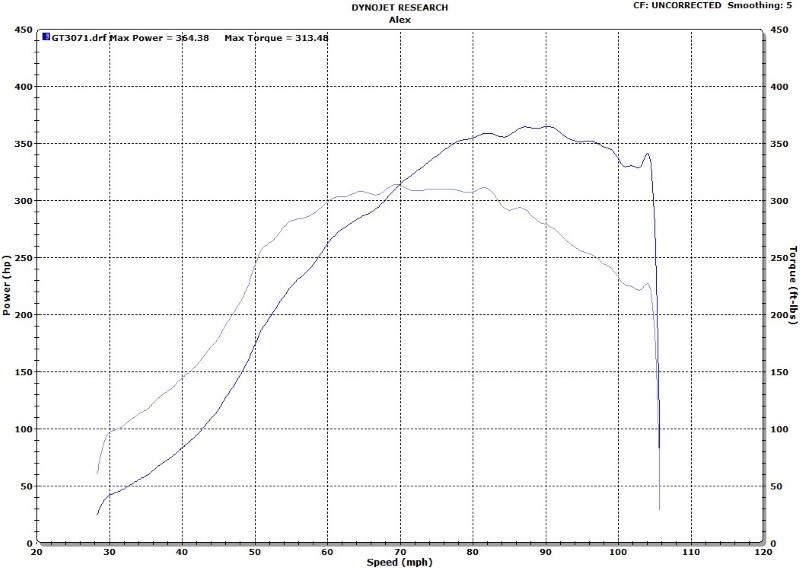 ---
And through all of this, I got more and more into autocross and track days, and the car became less and less daily driven.
Ultimately, that car met an unfortunate and untimely end in a roll-over accident at an autocross in the summer of 2013 (fortunately, no injuries).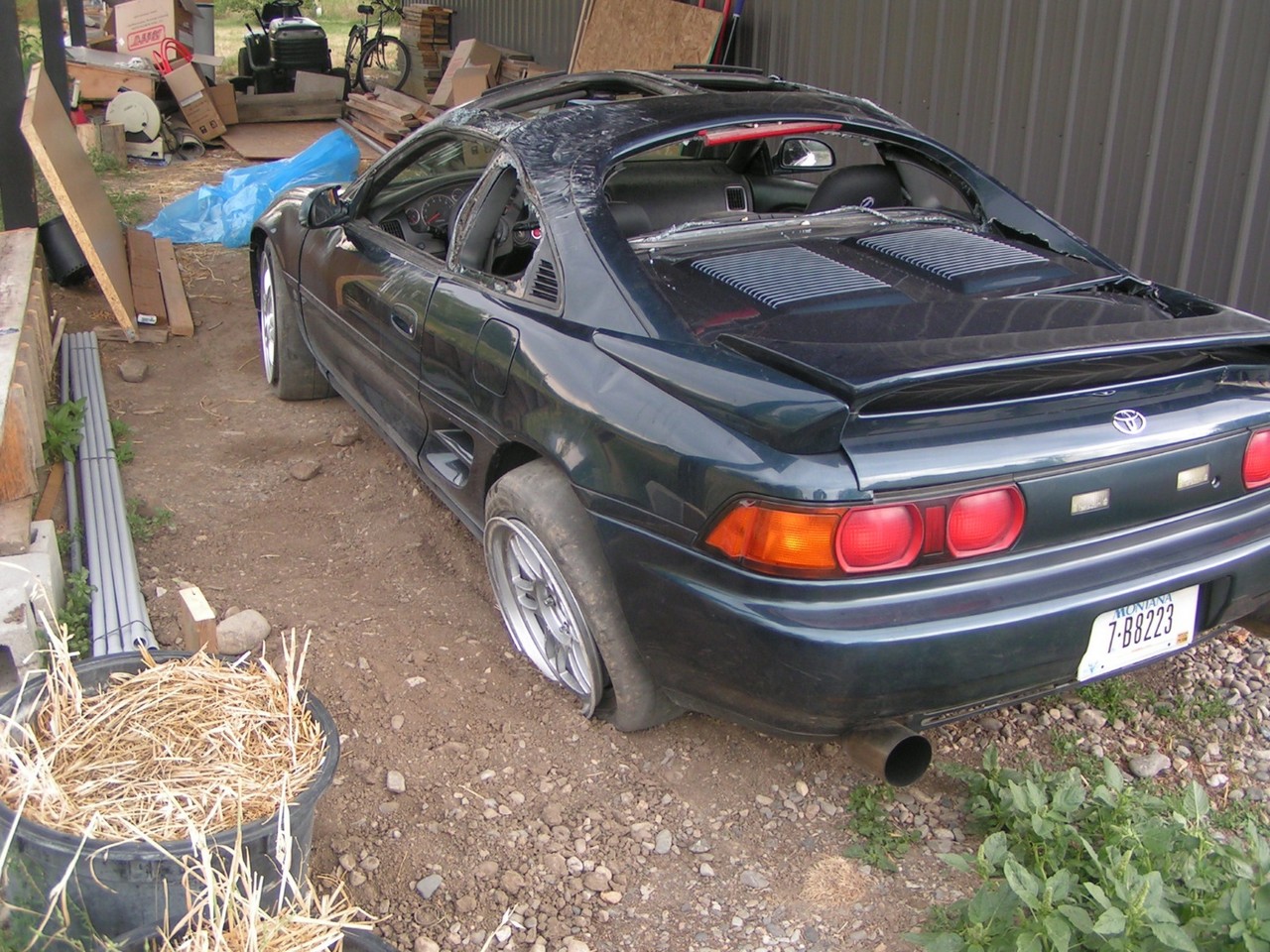 Which brings us to my "new" car.  More to come when I find the time.