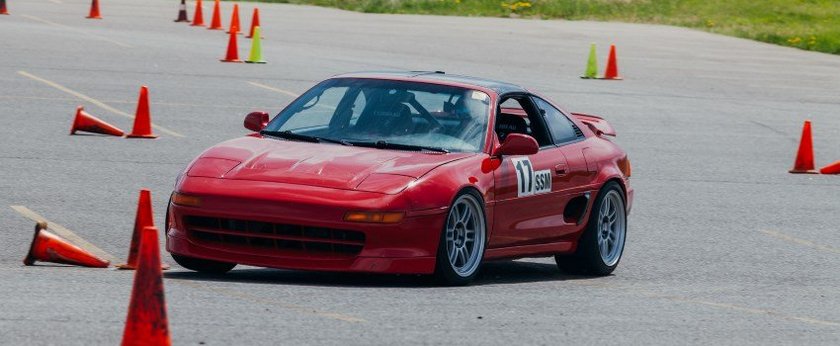 Photo by Andy Hodapp
Welcome to Wilhelm Raceworks
Since 2010, specializing in optimizing the MKII Toyota MR2 suspension for road course, track day, and autocross use. My goal is to improve the suspension and handling performance of the MR2 through measurement, analysis, and geometric optimization, and to pass on these improvements to MR2 owners worldwide. Please feel free to contact me with any questions about how I can help improve the handling of your MR2.
---
Recent Blog Posts: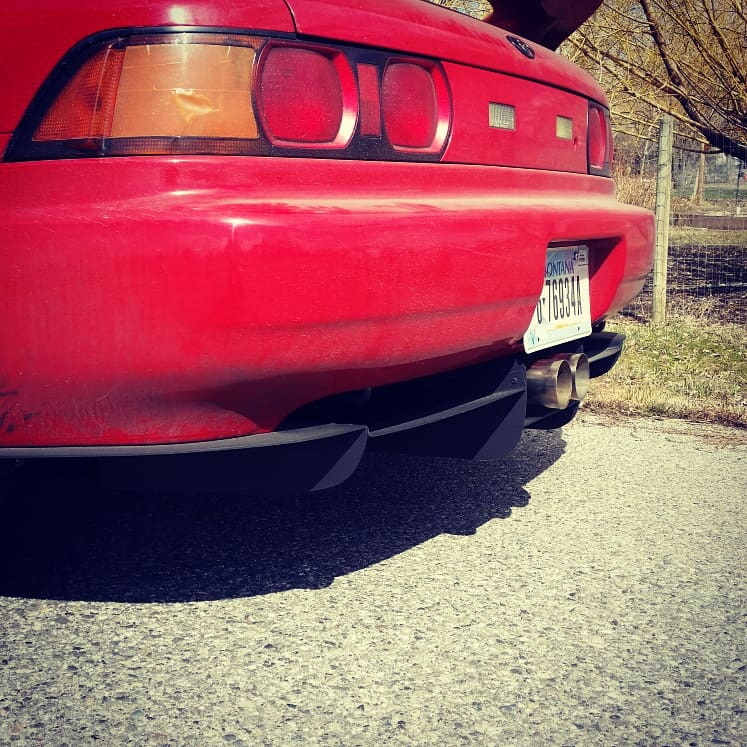 Building a (functional) rear diffuser has been on my list of things I wanted to do for a while, but getting it to fit nicely around the exhaust was always a problem. My new center exit exhaust solved that, so on to the diffuser build!
Read more ...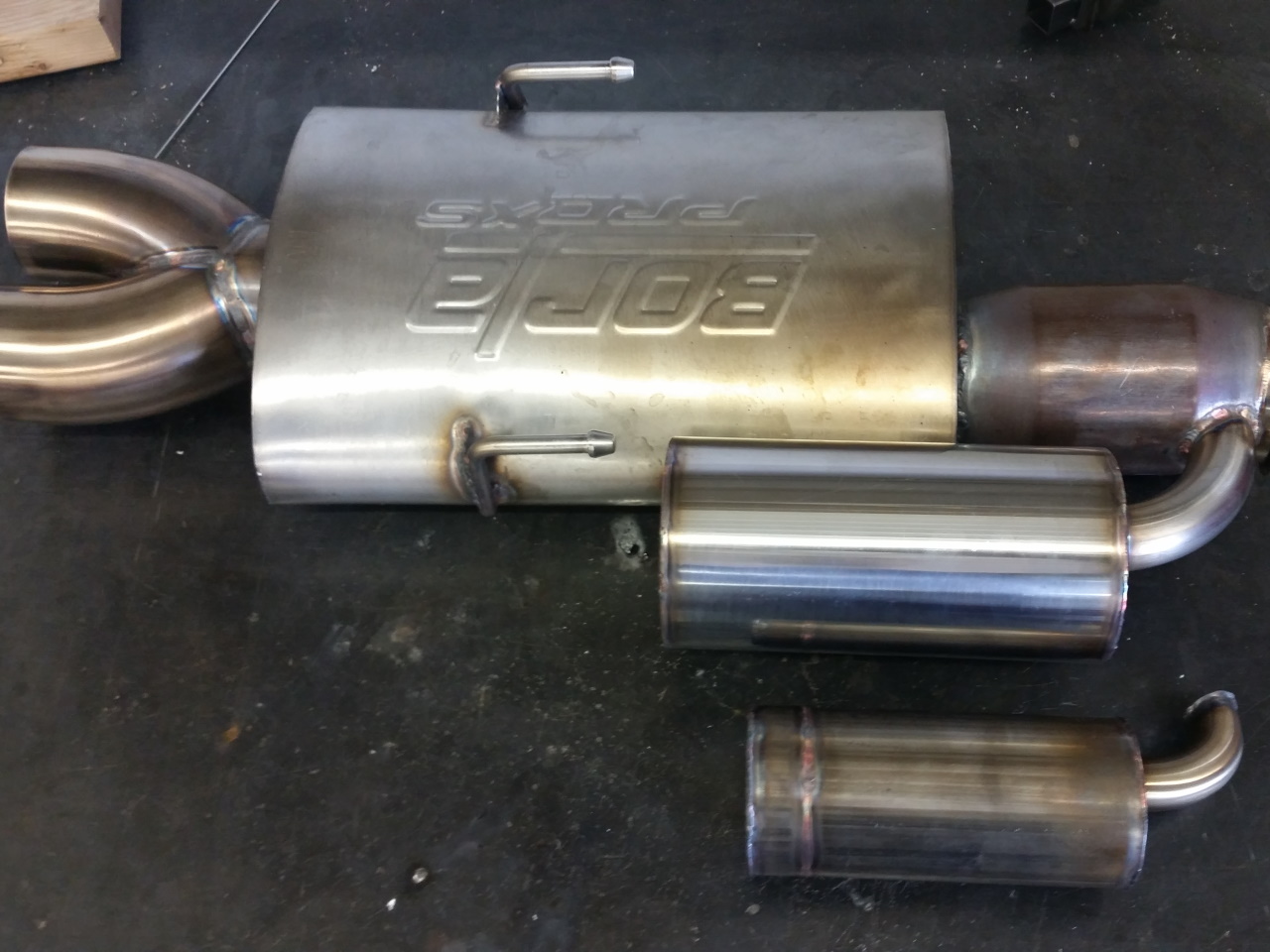 A few months ago I posted about a new exhaust that I built for my 2GR swapped MR2. It sounds great, it looks awesome (especially in combination with the rear diffuser that I built around it, write-up on that coming soon), but I very quickly found that it had one major drawback. TERRIBLE drone at about 2500rpm. This wouldn't be a big deal if I never drove my car on the street, but I do, and so something had to be done!
Read more ...