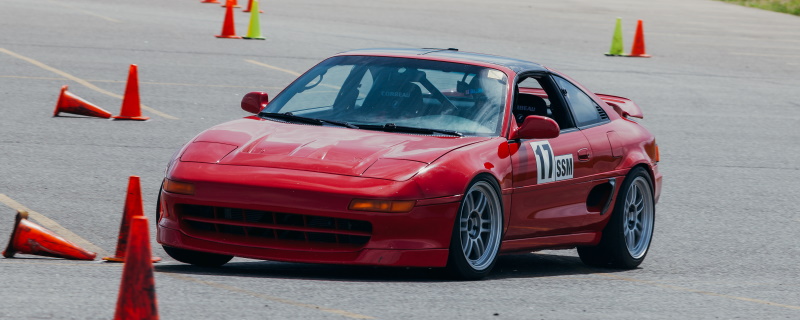 Photo by Andy Hodapp
Welcome to Wilhelm Raceworks - Visit Store
Since 2010, specializing in optimizing the MKII Toyota MR2 for road course, track day, and autocross use.  My goal is to improve the suspension, handling, and performance of the MR2 through measurement, analysis, and optimization, and to pass on these improvements to MR2 owners worldwide.  Please feel free to contact me with any questions about how I can help improve the performance of your MR2.
---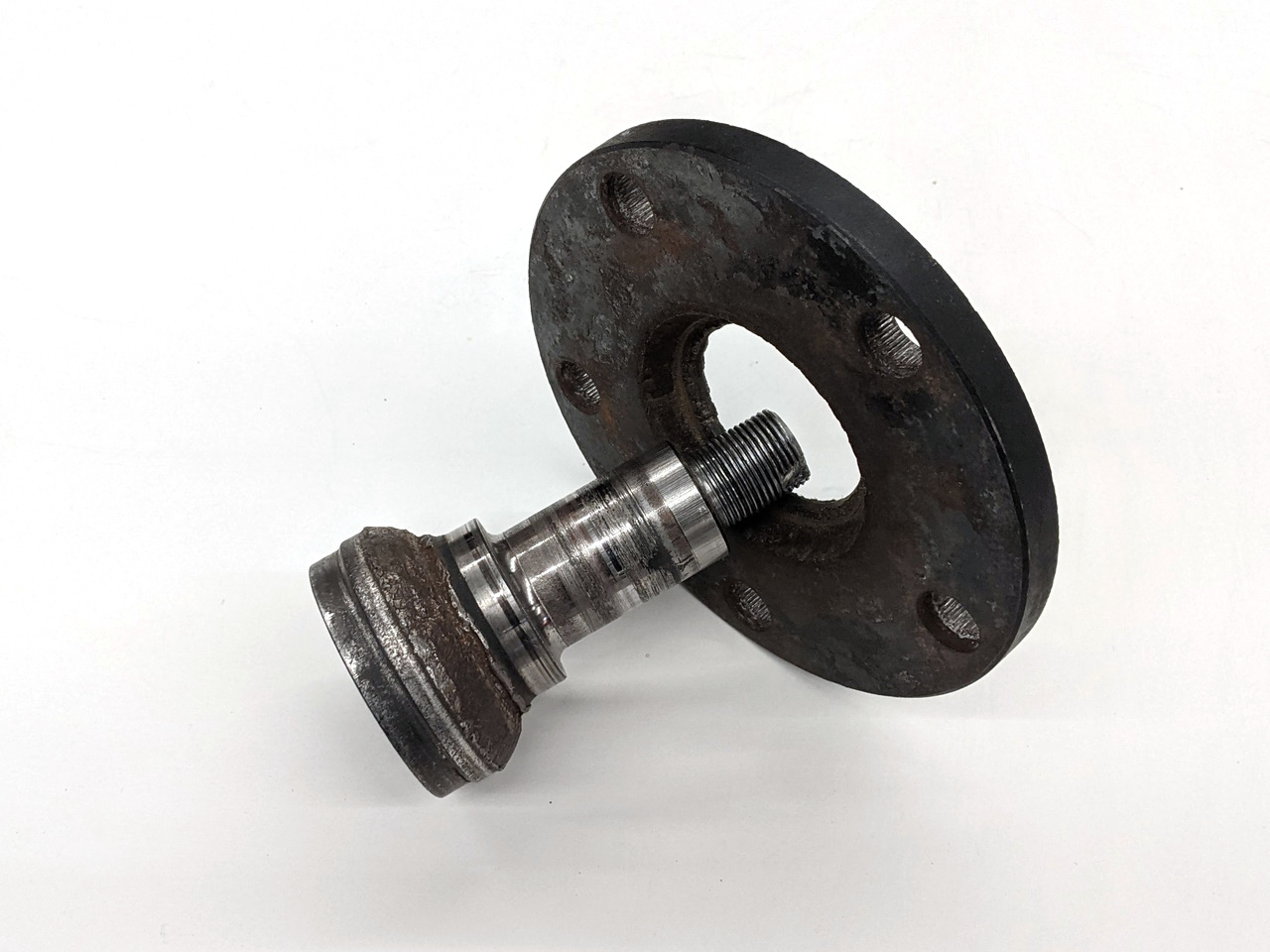 MR2 Front Hub Strength
If you are serious about tracking your SW20 MR2, the strength of the front hubs is something you should be at least aware of, if not concerned about.  This is one that broke on my car at an autocross!  What follows is a bit of a deep dive into why they fail, and my solution to the problem.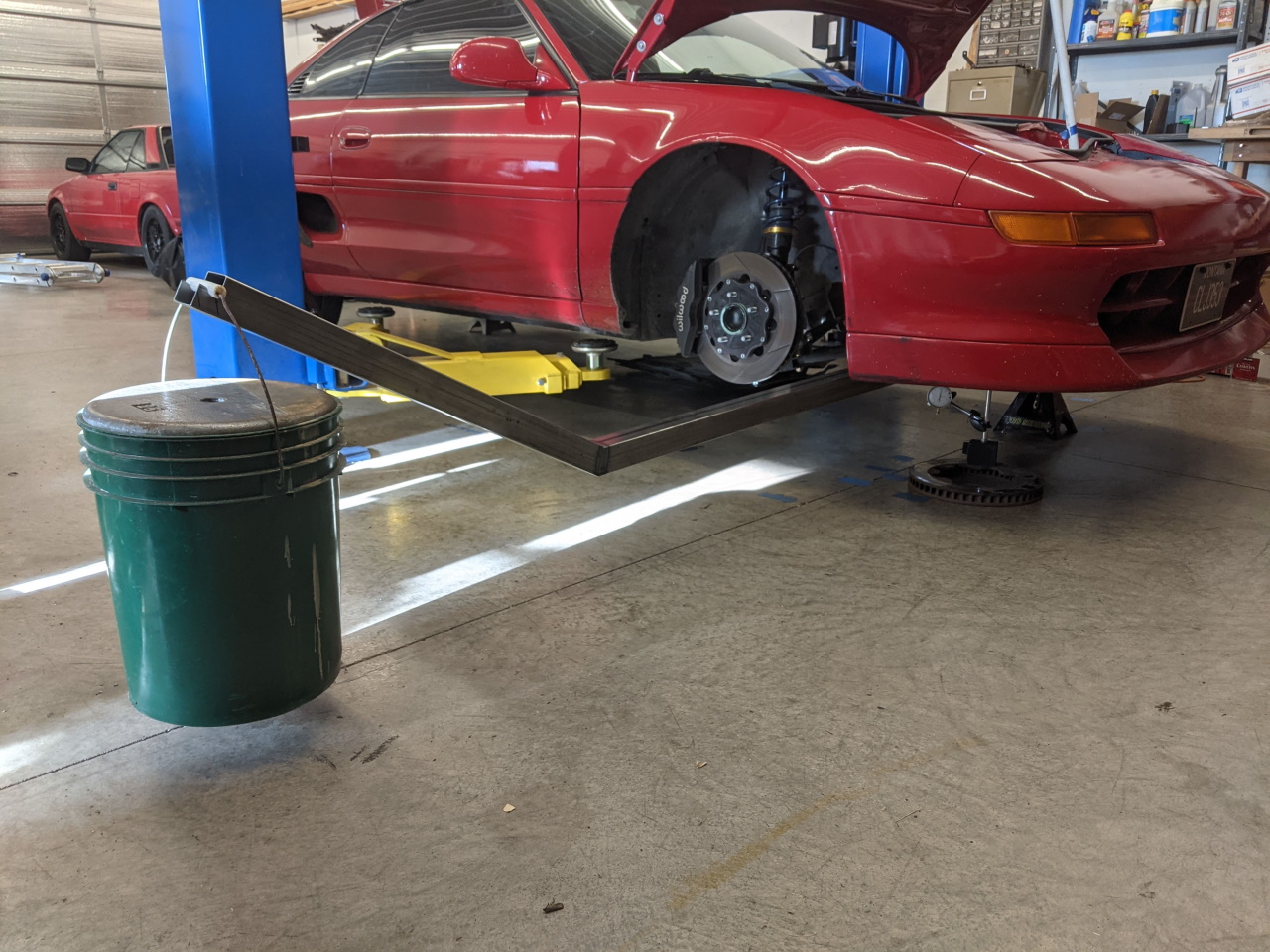 Measuring Chassis Stiffness
Ever wonder just how stiff (or not stiff?) the MR2 chassis is?  Or how much difference various braces make to chassis stiffness?  Me too!