In case you don't know me, or haven't read my "about" page, my name is Alex Wilhelm.  Owner, engineer, fabricator and test driver; Head of purchasing, shipping, marketing, and also head janitor at Wilhelm Raceworks.  Really, it's just me.  I have been driving and autocrossing / tracking MR2s since 2005, and building parts for them since 2010.
  My day job is in aerospace contract engineering, primarily in commercial airline interiors.  But my passion is for building the best suspension, braking, and handling parts currently on the market for the MKII Toyota MR2.

But enough about me, the real reason for this blog is to document my car.  That is, the Wilhelm Raceworks track / autocross MR2.  The reason all of these parts exist, and the platform on which new parts get developed and tested.
So, here it is, in it's natural habitat: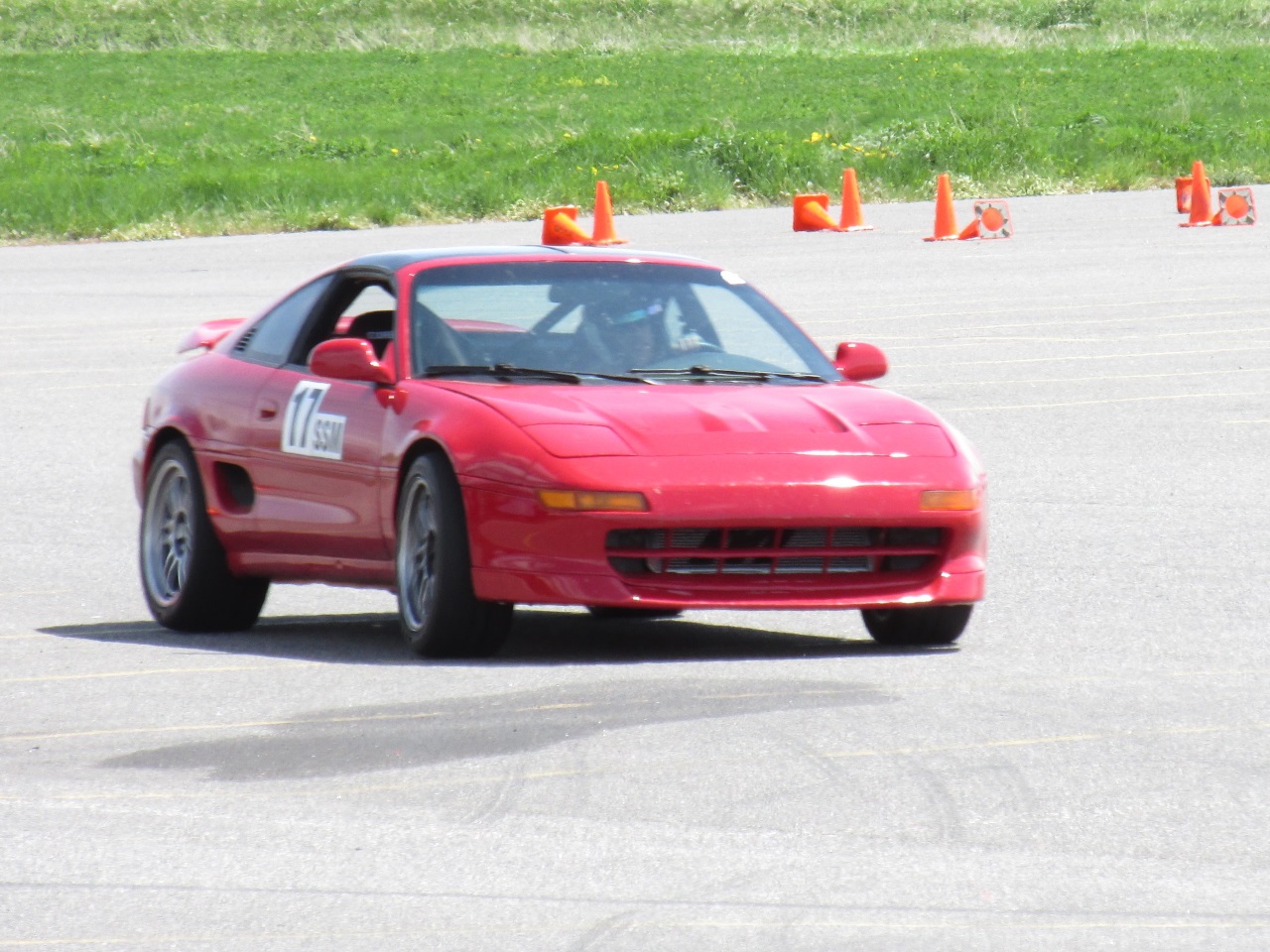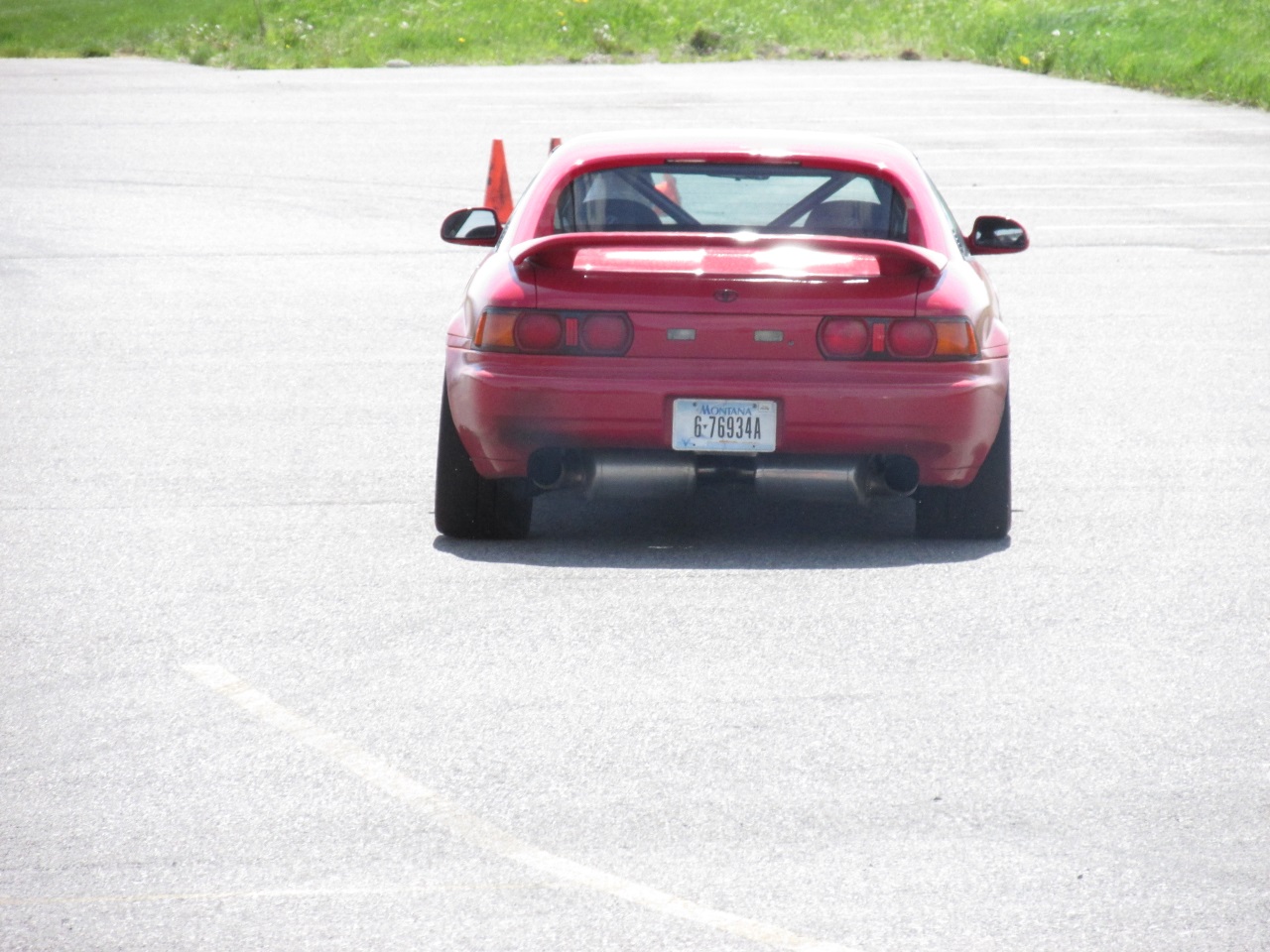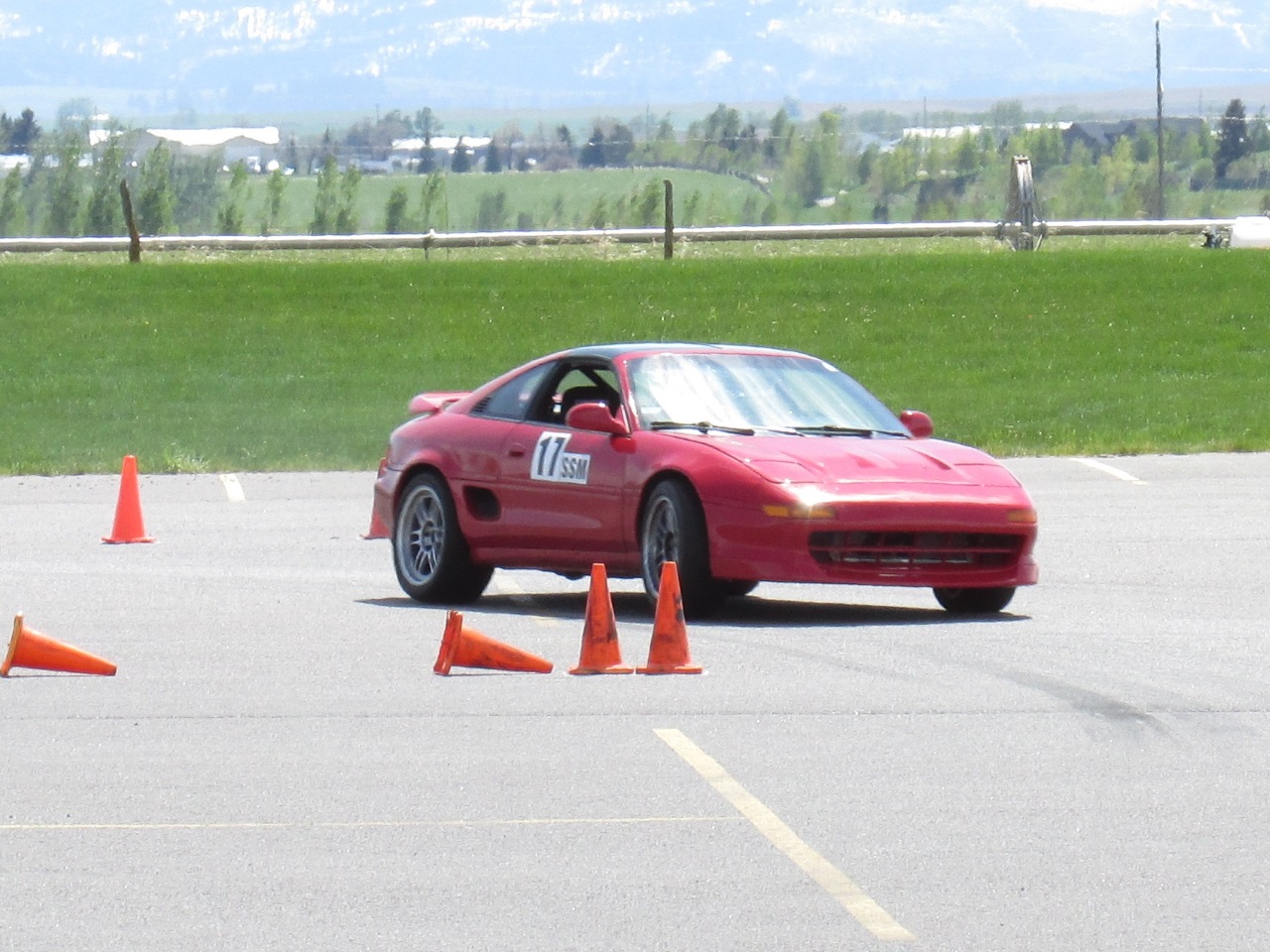 A few details and basic specs on the car, many more to come in the future:
1991 MR2 NA, 3SGTE swapped
≈375 RWHP
Custom flared fenders, ≈1" wider per side than stock
17x9 / 17x10 RPF1 wheels with 255/40-17 front / 275/35-17 rear Maxxis RC1 tires (race setup)
Wilhelm Raceworks Koni 8611 Race coilovers
Wilhelm Raceworks Suspension Geometry Adjustment Kit
Wilhelm Raceworks Big Brake Kit
And of course, many other custom items, too many to list in a brief list like this.  My plan over the coming months is to pick select areas to focus on and document the little things.  I also plan to share car setup info, race results, and generally share the trials and tribulations of keeping a car like this running.